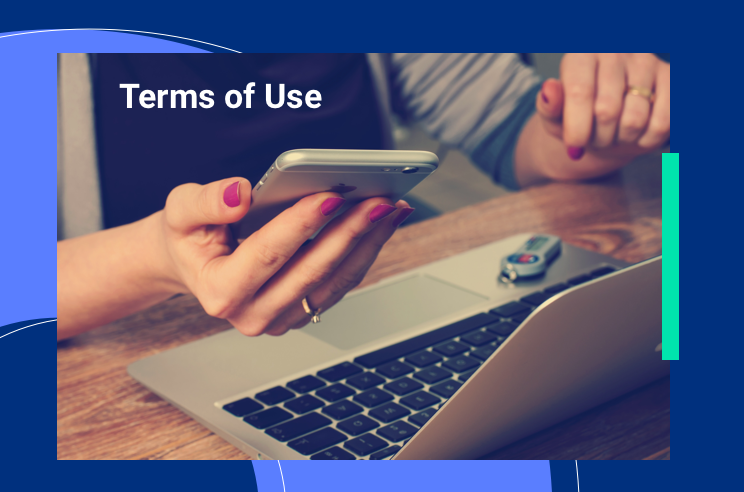 The material contained herein is believed to be complete and generally in accordance with the standards accepted at the time of publication and prepared with a reasonable amount of care.
However, because of the possibility of human error and changes in medical science, the content providers, contributors or any other party who has contributed to the site do not warrant that the information contained herein is in every respect accurate or complete, and thus are not responsible for any errors or omissions or for the results obtained from the use of such information. IndiaNutrition.com makes no representation or warranties, expressed or implied.
Use of IndiaNutrition.com does not replace medical consultations with a qualified health or medical professional to meet the health and medical needs of you or your loved ones. You should not use the information contained on this web site for diagnosing a health problem or prescribing a medication. You should carefully read all information provided by the manufacturers of the products on or in the product packaging and labels before using any product .You should always consult your own physician and medical advisors. Any links on this web site to web sites operated by third parties are provided for your convenience only. We at IndiaNutrition.com are not responsible for the content and performance of these web sites or for your transactions with them and our inclusion of links to such web sites does not imply any endorsement of the material on such web sites.
Material found on this web site may be freely used for personal, educational, research, scientific, and/or information purposes only after due permissions. The text has been paraphrased from various sources. All attempts have been made to provide acknowledgment of sources, but there is likelihood that several of them have not been specifically mentioned. We are certainly willing to correct omissions of citations and encourage our readers to e-mail us with corrections.
While we believe that the information available on this website when first provided to you is accurate, we do make changes to the information frequently, and we do not make any representation or warranty, express or implied, as to the accuracy, timeliness or completeness of such information nor do we undertake to update or correct such information.
Above all, we are grateful to the various people and resources, from where we could get the correct data and make the same available to our visitors. This site is a noble attempt to network the medical world of India, especially to meet the growing needs and standards of the global rise.