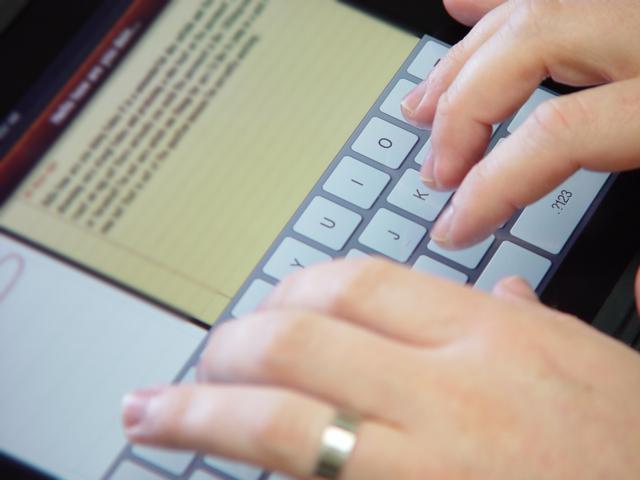 IndiaNutrition.com is constantly growing, and we're always happy to welcome new contributors among our writers.
If you have great writing skills, are connected to the field of food and nutrition and would love to share your views with thousand's of knowledge seekers, healthy living promoters, food, nutrition and associated companies, marketers and entrepreneurs every month – well, it's time to submit your article here!
This page collects everything you need to know before you email us your piece. Please read it carefully to get published. Thank you!
What we'll accept
Our mission is to provide our food and nutrition community with fresh, relevant and interesting content every day. We place the utmost care to ensure the quality and originality of every piece we publish. Therefore, we can only accept articles that are: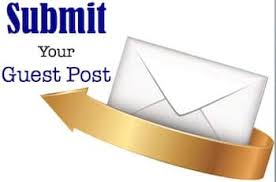 Original (never published before, even if reshuffled)
Proprietary Equipped with proper context (through attribution, sources, quotes)
Well-written (proper grammar, innovative arguments, inspiring points of view)
Honest, Unbiased & Independent Reviews of products, services, Co's, Top 10's etc are acceptable.
Declaration: "I do hereby declare that the article has not been submitted to any media for publication or has not been published in any forms in any media."
PN: An article once originally published with us is allowed to be published at other places as well provided that the standard link back with the annotation "First published at N4M media on date xx.xx.xxxx" is mentioned.
What we won't accept
We will review and approve each and every article before publishing it. We won't be able to accept:
Anything that has appeared elsewhere (even if reshuffled. If we find out it's not original after publishing it, we will remove the piece)
Anything that is promotional (even partially so). The promotional ones go under the sponsored advertorial category.
Anything that is inaccurate or contains wrong information
Anything that is offensive or biased
Article specifications
Please make sure that you send us a Word document including:
Minimum 1,000+ words
Title and short abstract
Your contact details
What else we'll need from you
Please also send us:
Any number of images in a separate folder and properly named (One image of minimum size 1240×670 pixels to represent the article as featured image)
Your name, surname, job title, bio (max 300 characters), good res/size faceshot
Please note: Bios cannot host hyperlinks. If you'd like to mention your website or blog, please include the full domain extension (i.e. Content Manager at IndiaNutrition.com)
How to submit your article
Please send all the above to mail@indianutrition.com. Every article will be reviewed by our Content Management team and, if it gets a green light, will be signed off for publication.
Usually, we tend to keep any amendments to a minimum. However, we may amend, write off or add any content we think necessary, wherever necessary.
We may also include links and calls to action to Indianutrition's resources, wherever we see fit.
Thank you!
Editorial Team, Indianutrition.com