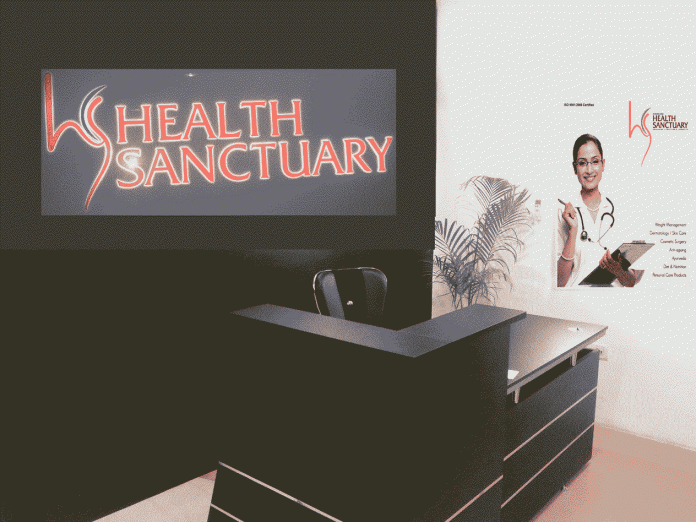 The government has no roadmap for ensuring financial resources to transform 1.5 lakh health sub-centres into wellness centres as announced by Finance Minister Arun Jaitley and it reflects "dichotomy" of budget announcements, a parliamentary panel has said.
The committee noted that against the projected demand of Rs 34,315.66 crore for 2017-18 under National Health Mission (NHM), the total allocation in Budget Estimates (BE) 2017-18 is only Rs 26,690 crore, leaving a "shortfall" of Rs 7624.96 crore.
In comparison to the Revised Estimates (RE) 2016-17 allocation of Rs 22197.95 crore, the increase in BE 2017-18 is only Rs 4492.75 crore which is "insufficient", the committee on Demands for Grants 2017-18 of Department of Health and Family Welfare said.
"It would be pertinent to point out that though in his budget speech the Finance Minister has proposed to transform 1,50,000 health sub-centres into health and wellness centres and promote generic drugs, there is no solid roadmap for ensuring adequate financial resources for these initiatives and this is where the dichotomy of the budget announcements gets reflected," the committee chaired by Ram Gopal Yadav said.
The committee noted that the shortfall in allocations for NHM for 2017-18 vis-a-vis its projected demand for funds will "adversely impact" a number of health initiatives.
These include upscaling of health facilities to Indian Public Health Standards, establishing sub-health, primary and community health centres as per norm, rolling out Universal Health Coverage pilot projects, scaling up free drugs and diagnostic initiatives among others, the committee said.
The committee noted that though the resource availability from state share has increased from Rs 4570.00 crore in financial year 2012-13 to Rs 10,522.00 crore in 2016-17, the reduction in central plan allocation for NHM has not been fully compensated by the increase in state health budgets.
It is due to the revised Centre-state funding pattern from 75:25 to 60:40 post hike of share of states in the central taxes divisible pool from 32 per cent to 42 per cent in the form of united funds, it noted.
The committee highlighted that as per the latest National Health Accounts estimates (2013-14), 35.7 per cent of the total health expenditure is on medicine purchase and as per National Sample Survey Office (NSSO) data, nearly 71 per cent of the out of pocket (OOP) burden is due to expenditure on medicines.
"The committee is of the view that the BE 2017-18 allocation of Rs 26,690.70 crore is grossly inadequate. It is in this context that allocation of additional financial resources for NHM for 2017-18 makes a compelling case," it noted.