No matter what your present work situation is like during the day, if you see yourself sitting in front of any type of electronic device, you are exposed to blue light. The best way to know that you are is when you begin to feel the sudden onset of headaches, eyestrain, or even episodes of insomnia. When too much of this is experienced, your overall health can also be affected negatively. There is good news, though, because you can now wear a good pair of glasses that can block the blue light that all electronic devices emit. So if your job requires you to be in front of a computer for 8 hours every day, then choosing one of these best blue light blocking glasses will be the best decision you can make.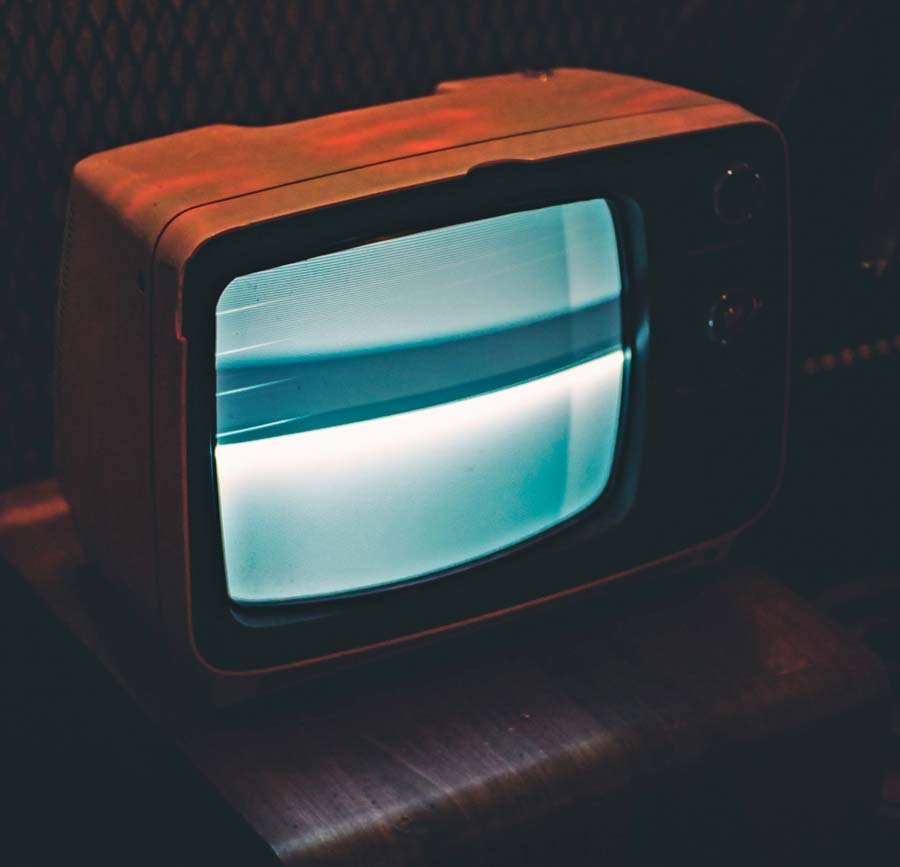 Blue Light Blocking from J+S Vision Glasses
Regardless of your activity while using your electronic device, harmful blue light is continuously soaking into your eyes. But when you use these blue light blocking glasses, you'll obtain 90% protection from the harmful blue light. The other 10% is light that is not considered to be as harmful.
As opposed to other blue light blocking glasses, these provide various designs, styles, and colors. The designs include a round, square, or rectangle frame that can furnish lenses with a high definition or low color distortion.
Blue Light Blocking Glasses from Spectra479
Occasionally, wearers may have difficulty finding the perfect blue light blocking lenses due to their prescription's strength. Thankfully, these amber lenses can be clipped onto the frames to provide the needed protection. They are lightweight and affordable and fit a vast amount of structures by clipping them on.
Ideally, these are for use during the night to decrease the chance of insomnia. Research has shown that these amber lenses can completely block out blue light from the 275-450 nanometer range and nearly all blue light from the range of 490-510 nanometers.
Blue Light Blocking from Warby Parker
These glasses go beyond practical and stylish as they block harmful blue light. The lenses are compatible with any prescription or frame, reading glasses, and non-prescription lenses. Comparatively, these are less expensive than many others; however, the lenses for blocking blue light are more costly than the average.
Regardless of that, these glasses provide a superior fit and are worth every penny. Colors available include lavender or opal tortoise.
Blue Light Blocking from MVMT Ritual Crystal Everscroll
Nobody likes having a headache; the good news is that a good pair of blue light blocking glasses will help tremendously. This is what the MVMT helps with. They also provide a nice amount of comfort while looking nice on you. They are lightweight and delightful to wear. This also helps with headache relief as a pair of frames usually is heavy. These frames are available in green, clear, or peach.
They provide complete protection from ultraviolet light and are perfect for either a night of television or if you see yourself needing to be working long hours at your computer.
Blue Light Blocking by Felix Gray Roebling
These blue light blocking glasses from Felix Gray Roebling are an excellent option for prescription glasses. These are a sophisticated pair of glasses in Amber Toffee, Sazerac Crystal, and Rose Mallow color. The overall design is aimed at flattering the wearer and the shape of their face.
The thing to remember about these Felix Grey's is that they are for only day use. Those working at night will not find any benefit from these, so you may need to find an alternate pair for nighttime use. Along with filtering bad blue light, glare is also eliminated to receive a great experience while wearing either reading or single frame glasses.
A lot of evidence shows that continuous exposure to blue light can cause vision problems. Luckily though, you have quite a few options that can give you side effects relief or even eliminate your chances of suffering from its side effects.