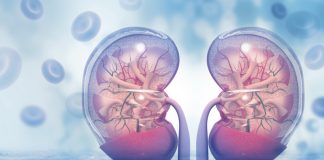 Indians have "alarmingly" high levels of body mass index and waist circumference, according to a new study which highlights the link between obesity and...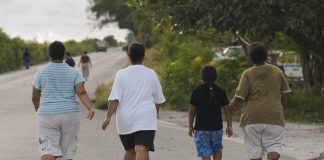 The proportion of overweight men in India has doubled over the past decade, according to a latest government health survey which also found that...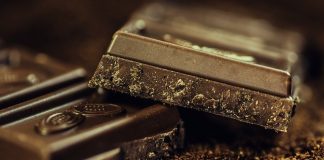 Doctors and Nutritionists often recommend that one should eat less during the night, should eat at least 2 hours before hitting the bed and...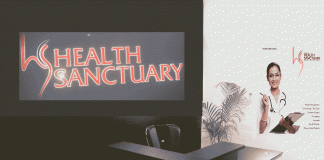 The government has no roadmap for ensuring financial resources to transform 1.5 lakh health sub-centres into wellness centres as announced by Finance Minister Arun...